Gents Memorial Ashes Rings
EverWith offers a selection of stunning memorial jewellery rings for gentlemen. Our Gents rings are designed to be both masculine and beautiful, with a range of colours to create a truly special and unique piece. Each EverWith memorial ring contains a small amount of cremation ashes or hair suspended and visible in the special resin in the colour of your choice. To make sure that you order the correct size for your men's ashes ring, we include a ring-sizer in your order kit.
Ordering Process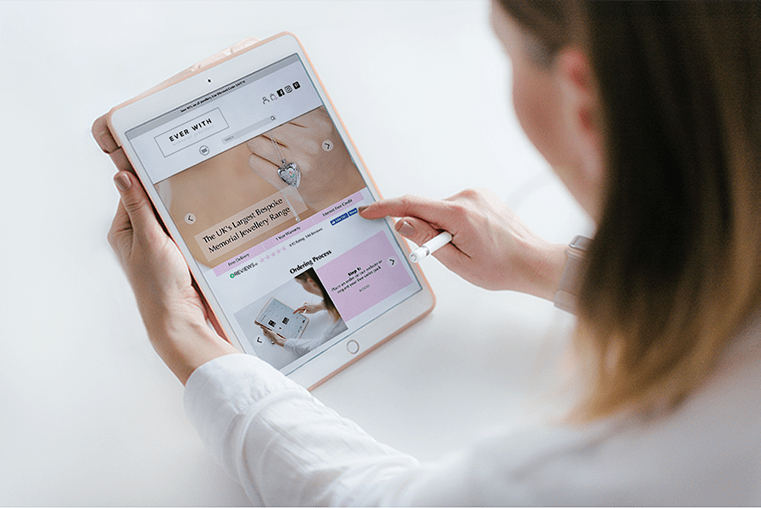 Step 1:
Place an order on our website or request your free order pack.
Alternatively give us call and we'll be glad to assist.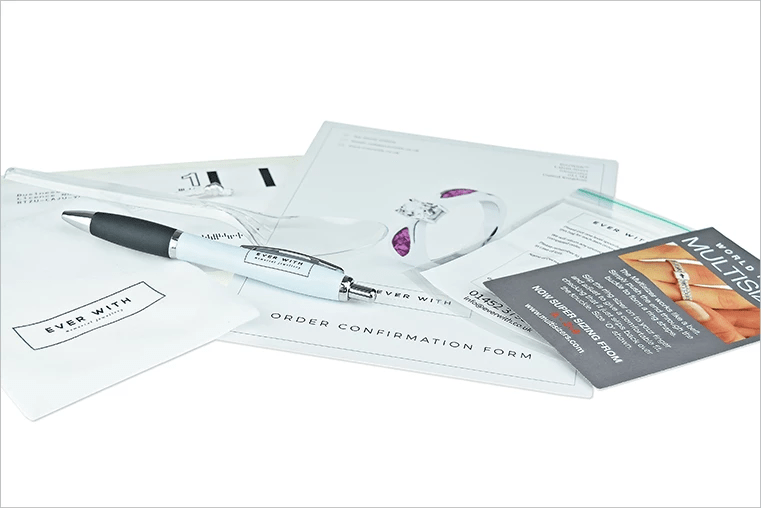 Step 2:
If you placed an order online then you will receive an ashes collection pack in the post.
If you requested a free order pack, this will also be sent in the post along with an order from.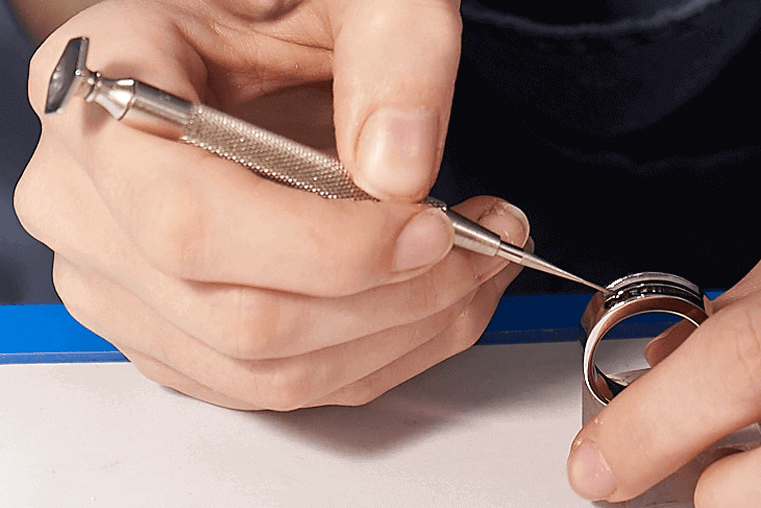 Step 3:
Once we receive the ashes back to our office we will start creating your jewellery.
We'll also send you an email confirming safe receipt.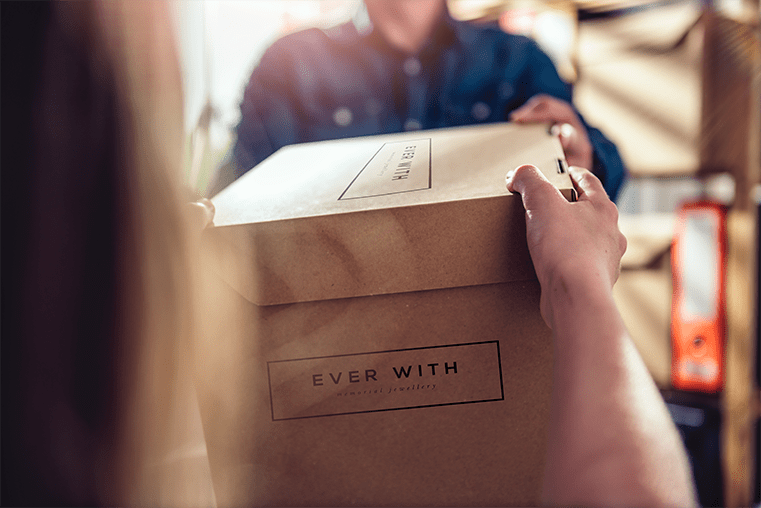 Step 4:
We'll let you know when your jewellery is ready.
We dispatch using a next working day courier and tracking information will be emailed to you. A signature will be required.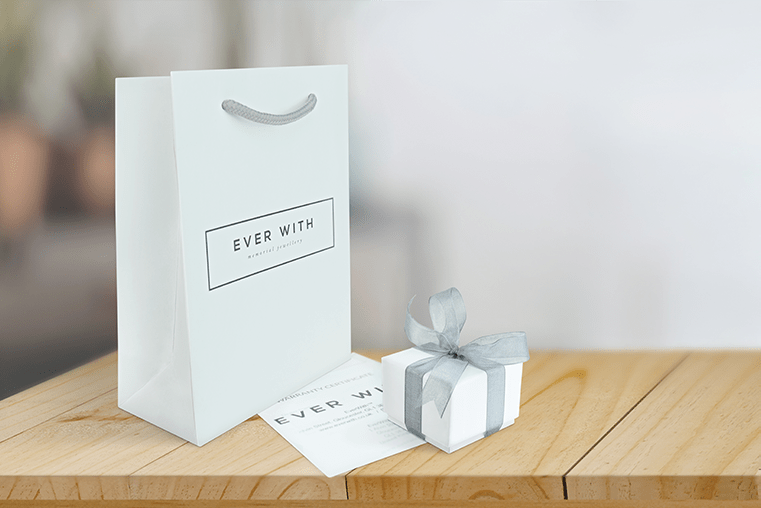 Step 5:
Your jewellery will be beautifully gift-wrapped and will contain a warranty certificate and care instructions, along with any unused ashes.
Prefer not to order online? Why not request an
order pack instead
FIND OUT MORE