Memorial Ashes Earrings
EverWith memorial jewellery earrings come in a wide variety of styles and designs, to suit all tastes.They all include a coloured resin which contains a small amount of cremation ashes to create a unique and beautiful effect, like glistening flakes set within a stone. All our earrings are lovingly hand-crafted, with fine attention to detail. They are ideal to combine with one of the EverWith range of pendants, rings, or bracelets, or to use alone.With twelve resin colours to choose from, you can create a very special, personalised piece of jewellery which will keep your departed loved one close to you always.
Ordering Process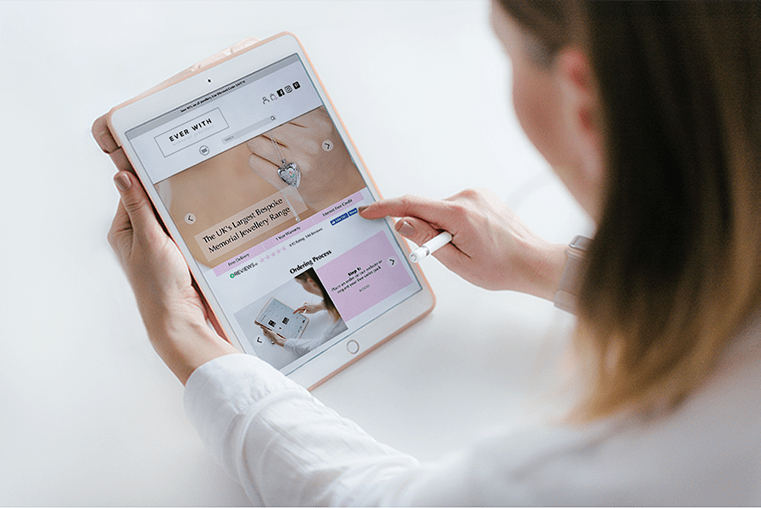 Step 1:
Place an order on our website or request your free order pack.
Alternatively give us call and we'll be glad to assist.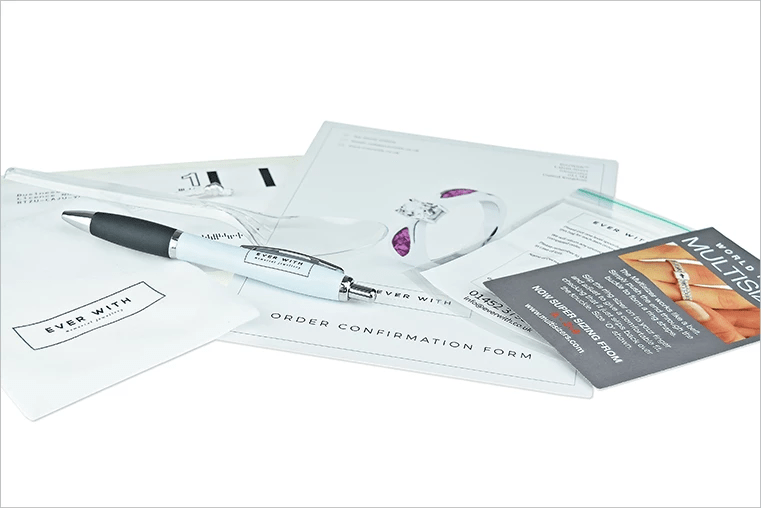 Step 2:
If you placed an order online then you will receive an ashes collection pack in the post.
If you requested a free order pack, this will also be sent in the post along with an order from.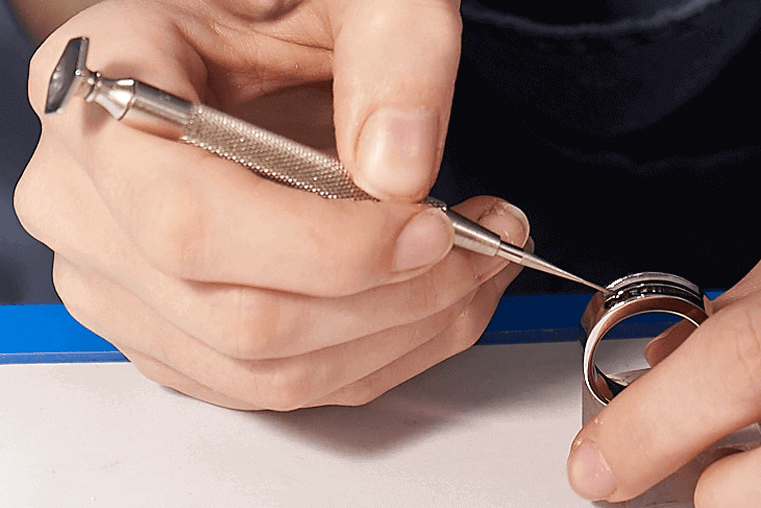 Step 3:
Once we receive the ashes back to our office we will start creating your jewellery.
We'll also send you an email confirming safe receipt.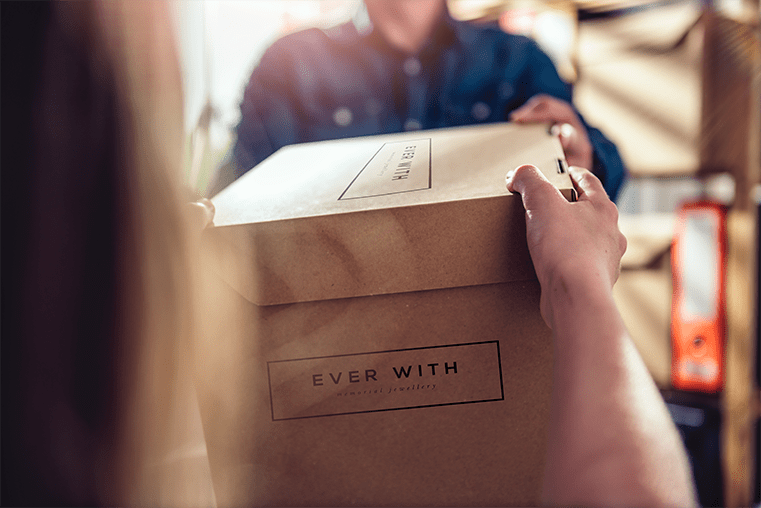 Step 4:
We'll let you know when your jewellery is ready.
We dispatch using a next working day courier and tracking information will be emailed to you. A signature will be required.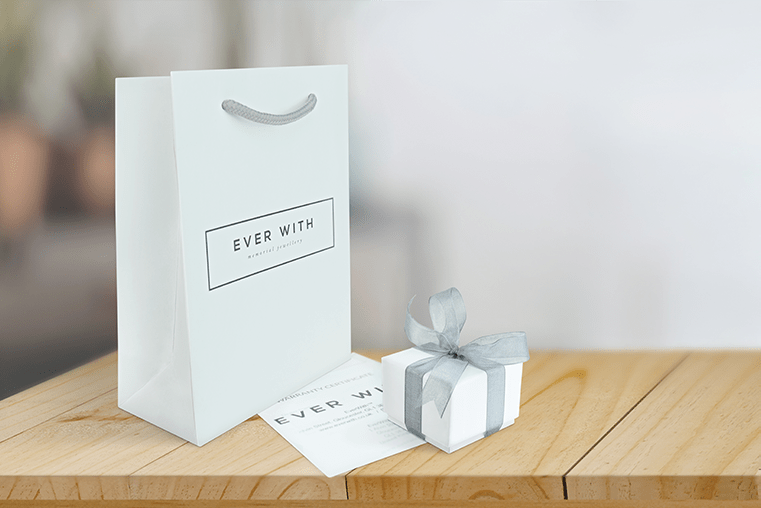 Step 5:
Your jewellery will be beautifully gift-wrapped and will contain a warranty certificate and care instructions, along with any unused ashes.
Prefer not to order online? Why not request an
order pack instead
FIND OUT MORE